9 Pyramids of Fortune
Lookout for big rewards with the PYRAMIDS OF FORTUNE pay card. Trigger the PYRAMIDS OF FORTUNE feature by collecting 3 or more PYRAMIDS OF FORTUNE symbols during a tumble. The AVALANCHE MULTIPLIER is also added to the PYRAMIDS OF FORTUNE win amount.
MGA – SE – UK – IT – ROM – DK – PT – LV – CHE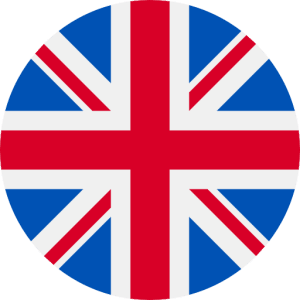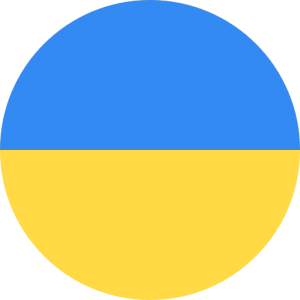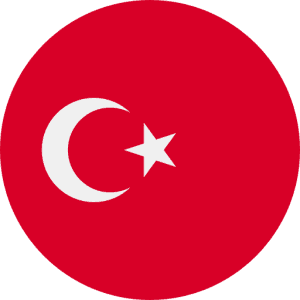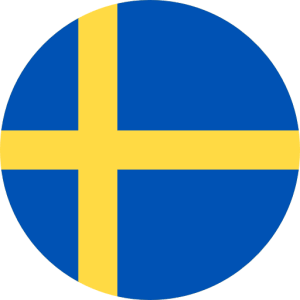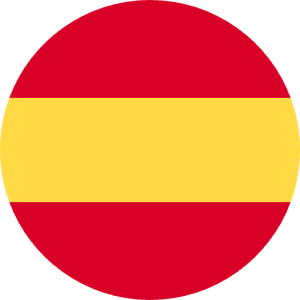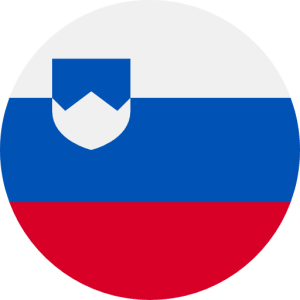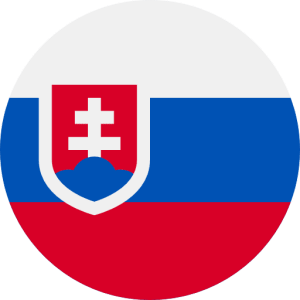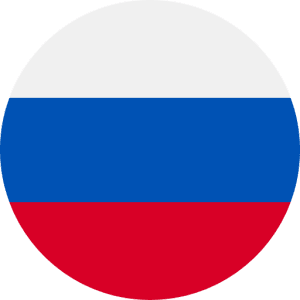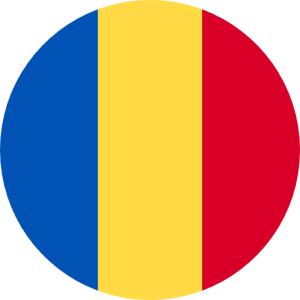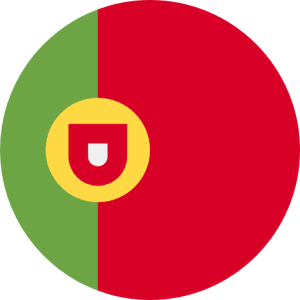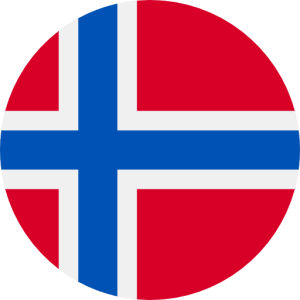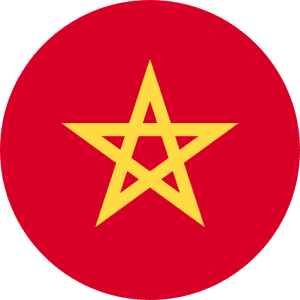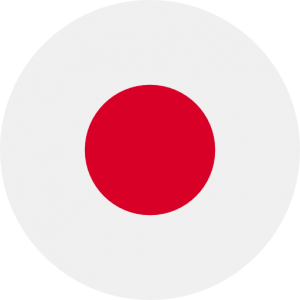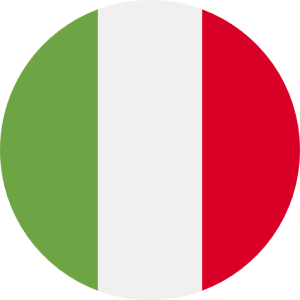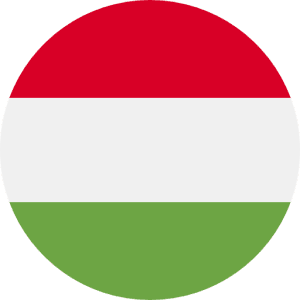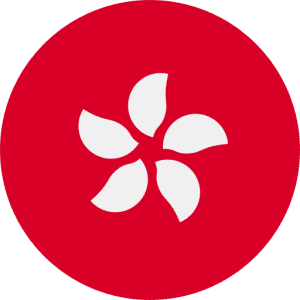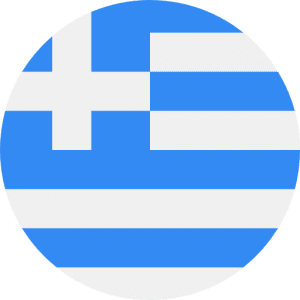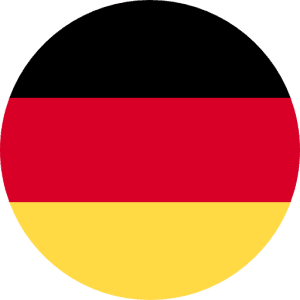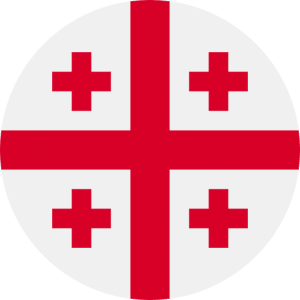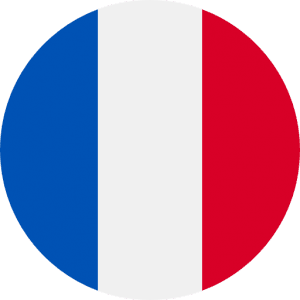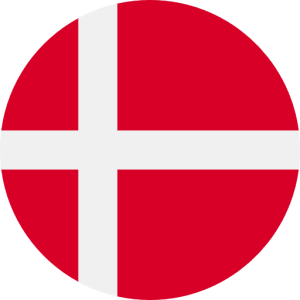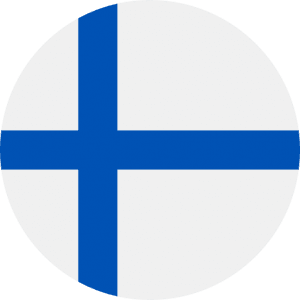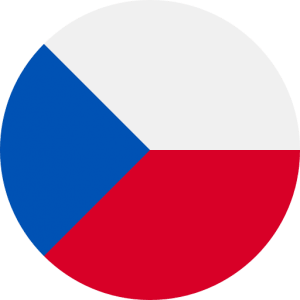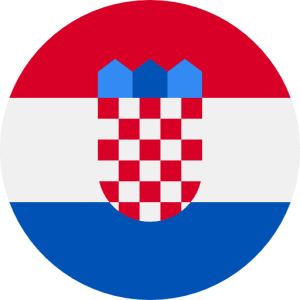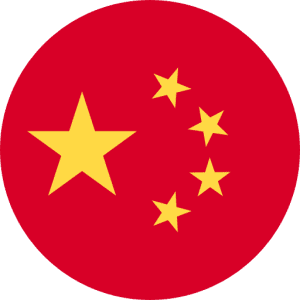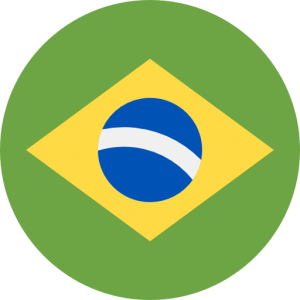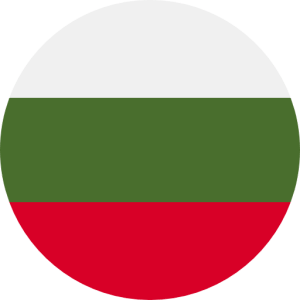 MGA – SE – UK – IT – ROM – DK – PT – LV – CHE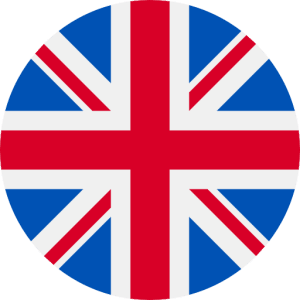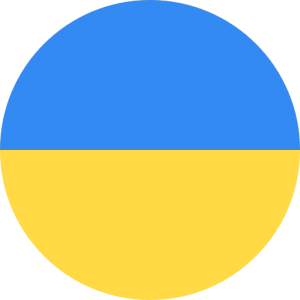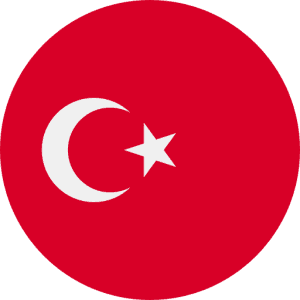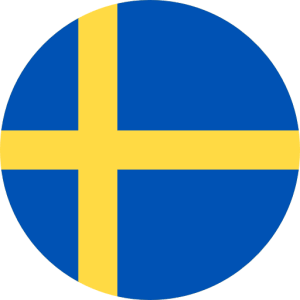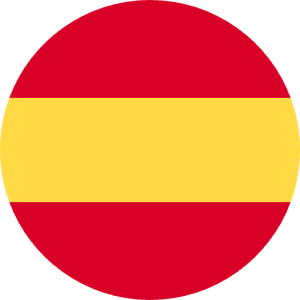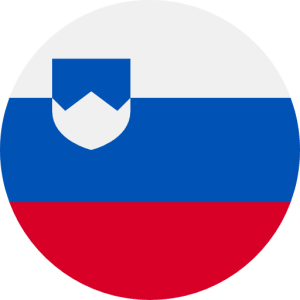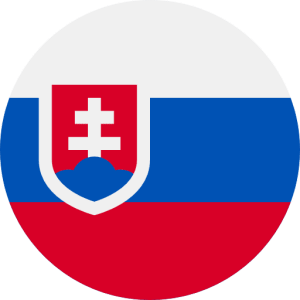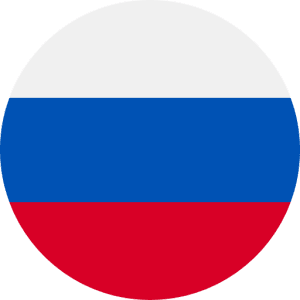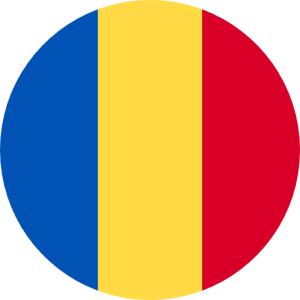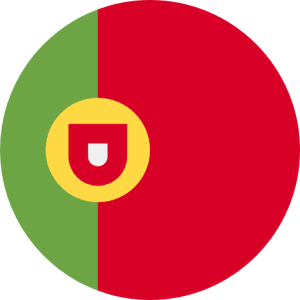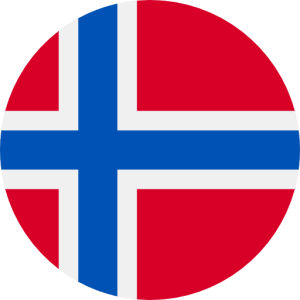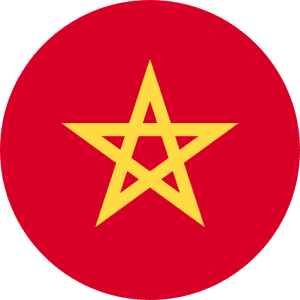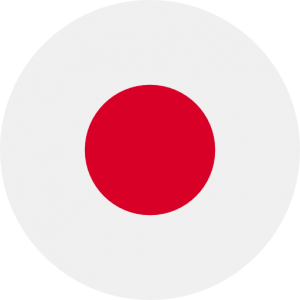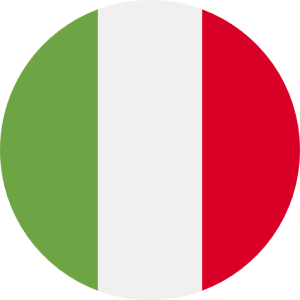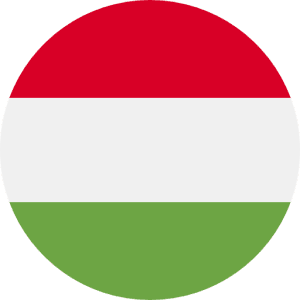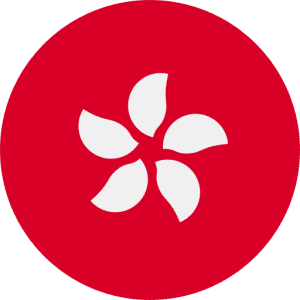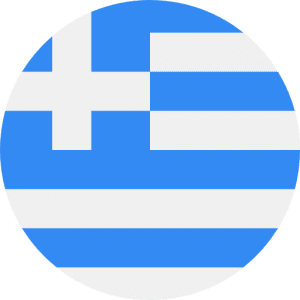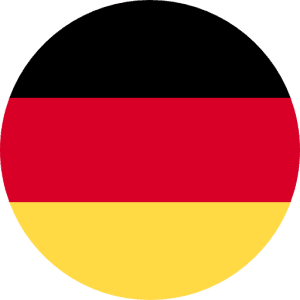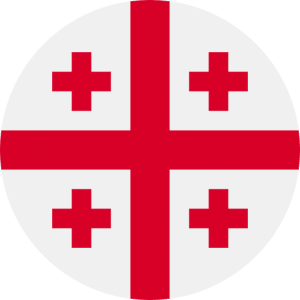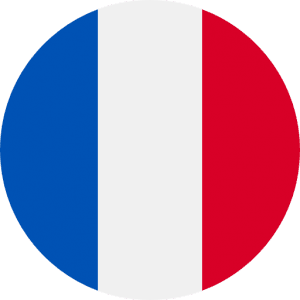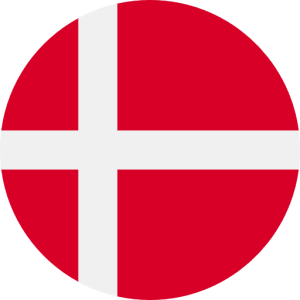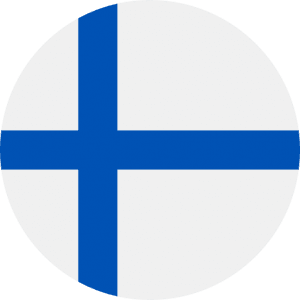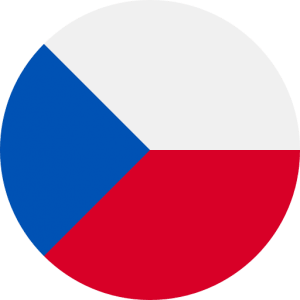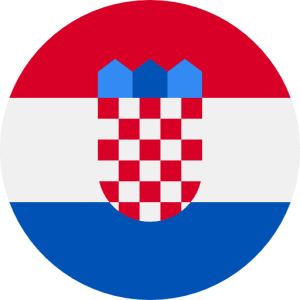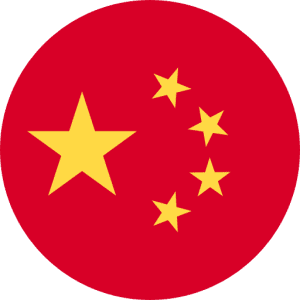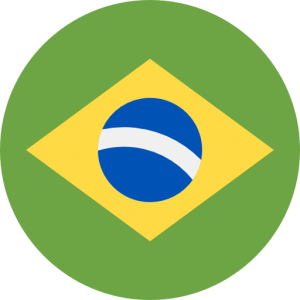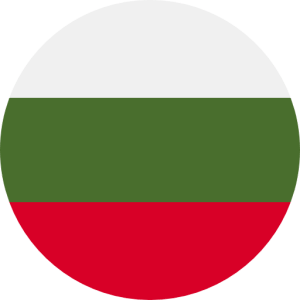 Pyramid of Fortune Feature
Any PYRAMID scatter symbols explode and add to the collection on the PYRAMIDS OF FORTUNE payment card. After all avalanches, if 3 or more PYRAMID symbols have been collected then the PYRAMIDS OF FORTUNE reward is paid. The AVERLANCHE MULTIPLIER is applied to the PYRAMIDS OF FORTUNE win.The collected number of PYRAMID symbols is reset each spin.
Free Spins Feature
FREE SPIN scatters explode and add to the FREE SPINS COLLECTION above the reels. If the FREE SPINS COLLECTION reaches 4 symbols, then the FREE SPINS feature is triggered at the end of the avalanches.The FREE SPINS Wheel will award the number of FREE SPINS and upgrades the AVERLANCHE MULTIPLIER. The AVERLANCHE MULTIPLIER values are upgraded.
Super Stake
2x bet (bet +100%) to activate a special SUPER STAKE mode. During the SUPER STAKE mode, the DOUBLE CHANCE feature is unlocked. DOUBLE CHANCE feature: Double the chance of FREE SPINS scatters landing in the game.
Gamble Feature
When a win occurs, player gets the option to gamble his win amount. If player chooses this option, an overlay appears with a blind card and the option to gamble on colour (red or black) or suit (spades, hearts, diamonds or clubs). After making the choice the card turns around and reveals it's color and suit. Betting on the correct colour multiplies the bet by 2, betting on the correct suit multiplies the bet by 4.
Buy Bonus Feature
BUY FREE SPINS for 100x Bet This will grant entry to FREE SPINS for the base bet amount.