Ultra Joker
Ultra Joker is played across 3 reels, each with three symbols in view. Play 5 fixed pay lines for the cost of a single credit in this fast-paced joker slot ☄️
The Ultra Joker is a wild symbol that can appear on all positions within all 3 reels, where it substitutes for all symbols to build up more winning combinations.
Losing spins become exciting, as the Ultra Joker multiplier pot increases by X1. Standard wins reset the Ultra Joker Multiplier back to X1 however any win involving the WILD JOKER symbol adds the collected multiplier. Win BIG with the Joker Multiplier! Spin the Ultra Joker WIN REPEATER Wheel when all positions are filled with the same symbol, Where you can win x2, x3 or x5 the win.
MGA – SE – UK – IT – ROM – DK – PT – LV – CHE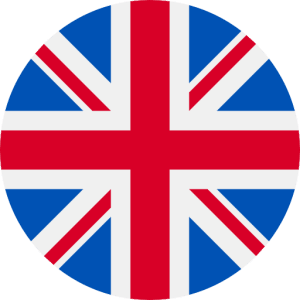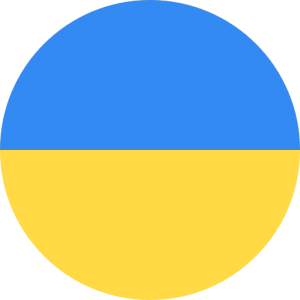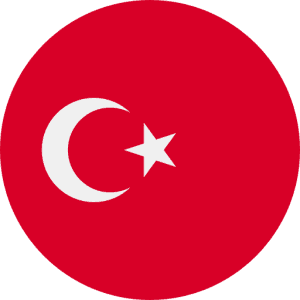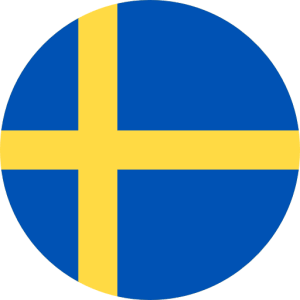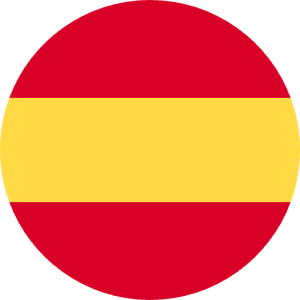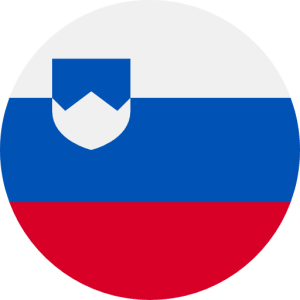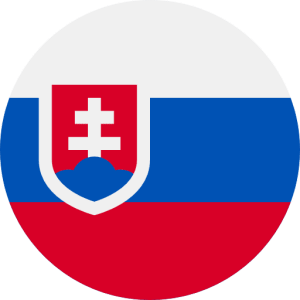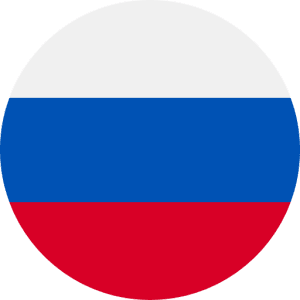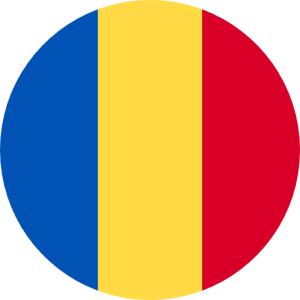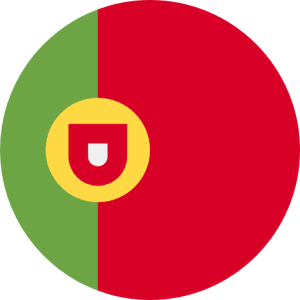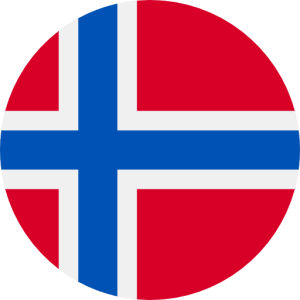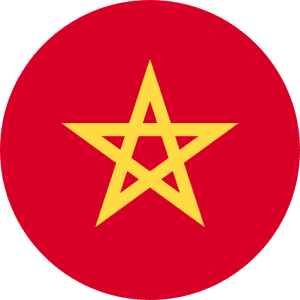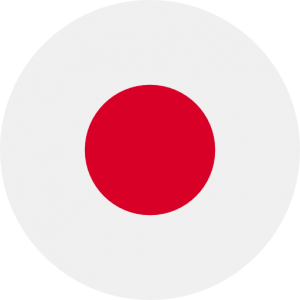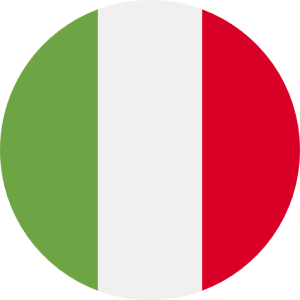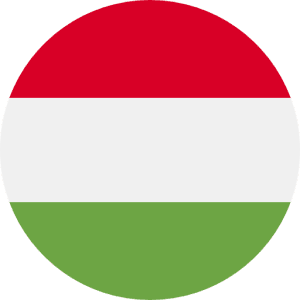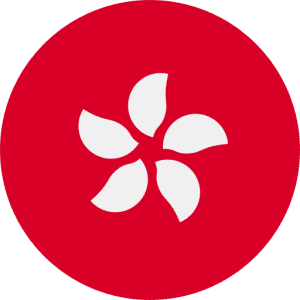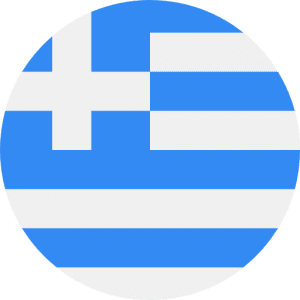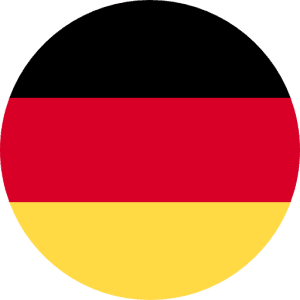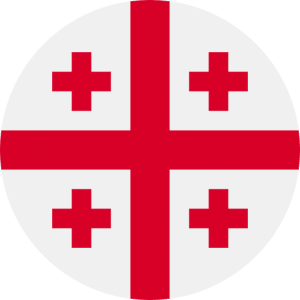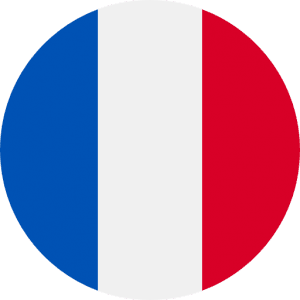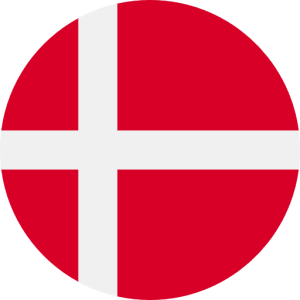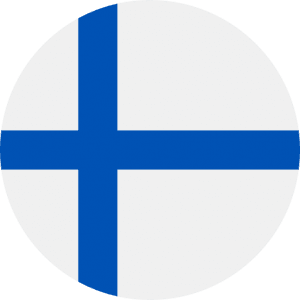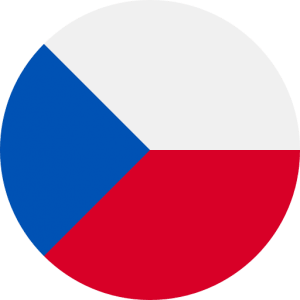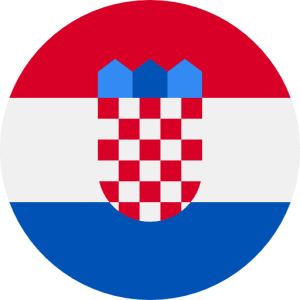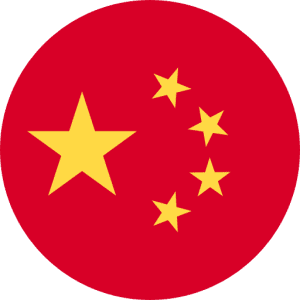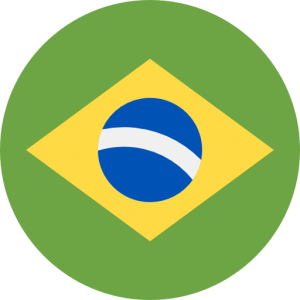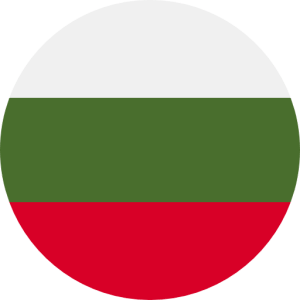 MGA – SE – UK – IT – ROM – DK – PT – LV – CHE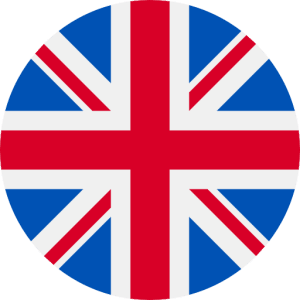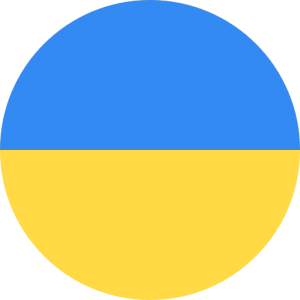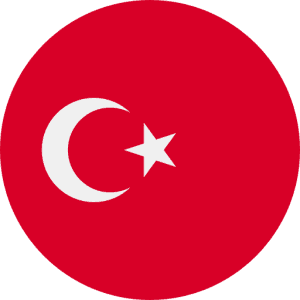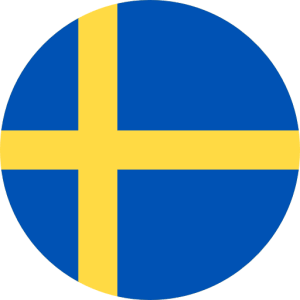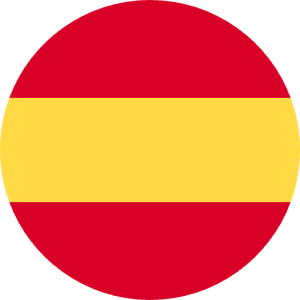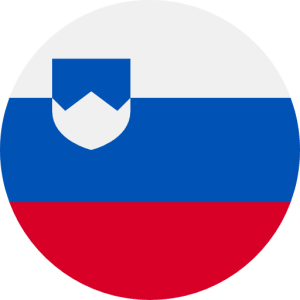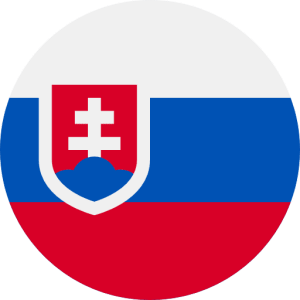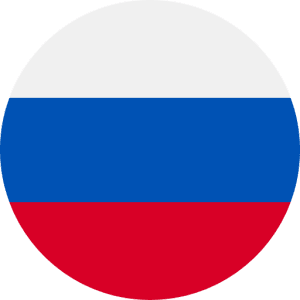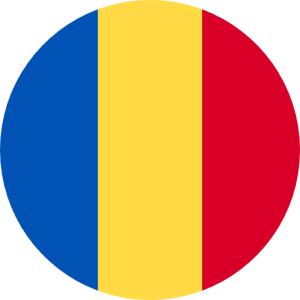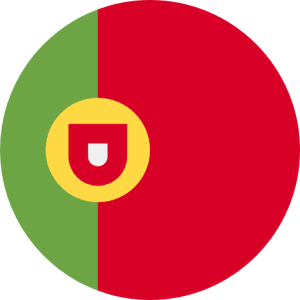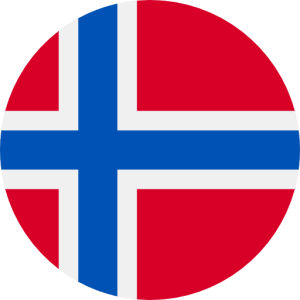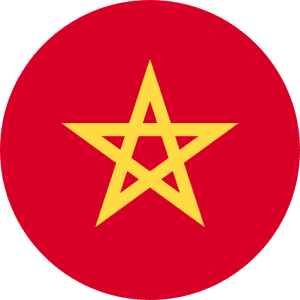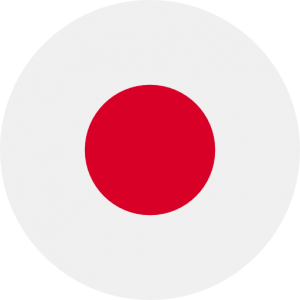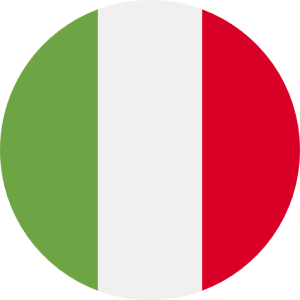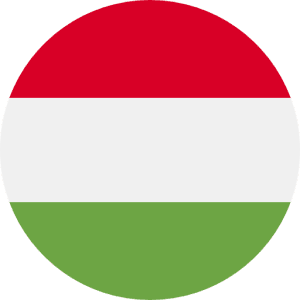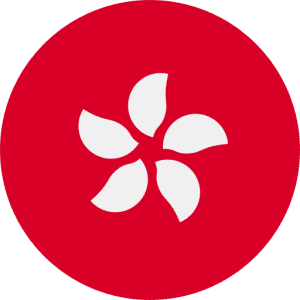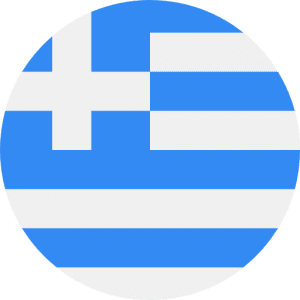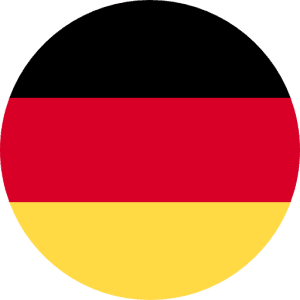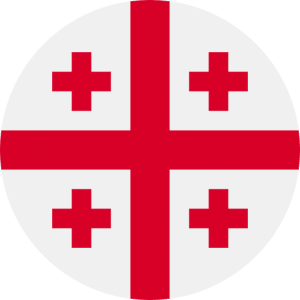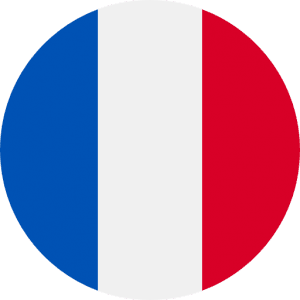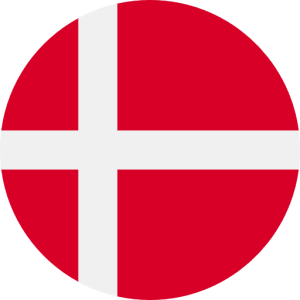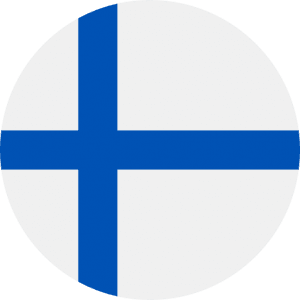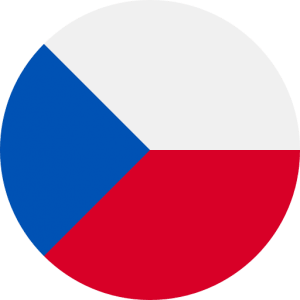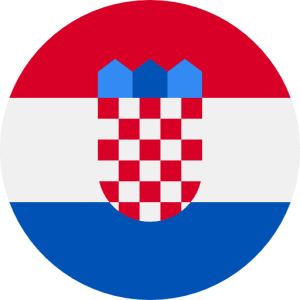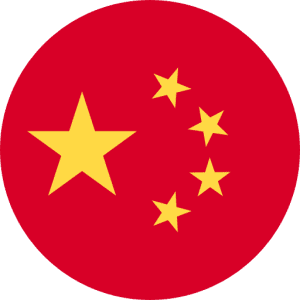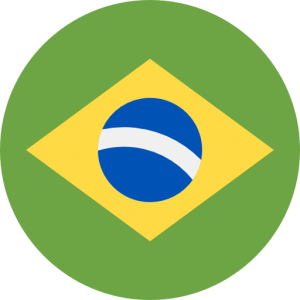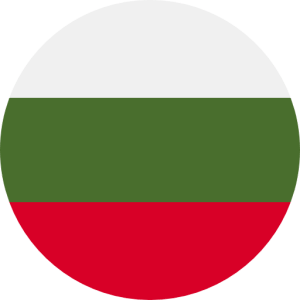 Joker Multiplier
The Ultra JOKER MULTIPLIER starts at x1, for each losing spin the JOKER MULTIPLIER increments by x1.Any standard win re-sets the JOKER MULTIPLIER to x1. Any win involving the WILD JOKER symbol will apply the multiplier and re-set to x1.
Win Repeater
A Full window of alike symbols, including Joker wins, awards the WIN REPEATER bonus.A wheel will be displayed on screen offering a 'win repeat' chance. The wheel default is 50:50 and can award x2, however you can change the win chance and the WIN with the + / – buttons below the wheel.
Gamble Feature
When a win occurs, player gets the option to gamble his win amount. If player chooses this option, an overlay appears with a blind card and the option to gamble on colour (red or black) or suit (spades, hearts, diamonds or clubs). After making the choice the card turns around and reveals it's color and suit. Betting on the correct colour multiplies the bet by 2, betting on the correct suit multiplies the bet by 4.